Home Inspections in Midland Park, NJ
Whether you're buying or selling a home in Midland Park, New Jersey, a home inspection is a surefire way to ensure you won't be surprised by any needed repairs or issues. Premier Home Inspection Services is a certified home inspector with years of experience.
Licensed Home Inspector
Our home inspections are performed by a Certified Master Inspector (CMI). When you choose Premier Home Inspections, you can rest assured that you're in the best hands. As a licensed home inspection company in Midland Park, NJ, we offer thorough inspections with a long list of certifications, including:
DEP (Department of Environmental Protection) Licensed Radon Measurement Technician #MET12825
ASHI (American Society of Home Inspectors) Certified Inspector #250561
NACHI (National Association of Certified Home Inspectors) Certified Home Inspector #NACHI10042905
NJ-ALPHI Member (Association of Licensed Professional Home Inspectors)
InterNACHI Certified Master Inspector (CMI)®
Thorough Home Inspections
We know the importance of a thorough home inspection. As such, we examine all of the essential parts of your home, including structural systems, electrical systems, roofing, plumbing, HVAC, appliances, and more.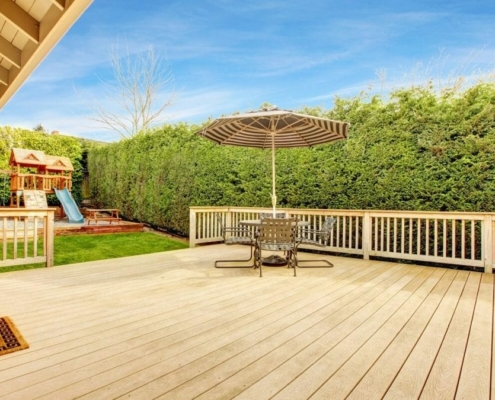 Termite Inspections
We also conduct termite inspections in Midland Park, NJ. A termite inspection gives you the peace of mind that your home isn't infested and can be a great selling point if you conduct it before putting your home on the market.
Radon Testing
Radon is a naturally occurring gas that can pose a serious health risk if levels are too concentrated. It is colorless and odorless, which makes it even more dangerous. Radon testing can let you know if your radon levels are safe, and if not, there are mitigation techniques to keep the home safe.
Learn More About Our Home Inspection Services
If you are buying a home, make sure you protect your investment with a certified home inspection. If you are selling your home, a home inspection can help you get the most value out of your sale by allowing you to fix any issues before you put it on the market. We are proud to offer our home inspection services in Midland Park, NJ. Call today to learn more.